"Gifts From America" is a project taken on by Rick & Libby Tucker, of Hixson, Tennessee.
The project came about in memory of those New York City police and fire personnel who so valiantly lost their lives...while attempting to save others, on the morning of September 11, 2001.

This program's purpose is to collect new toys not only for the children of those fallen heroes, but for the children of all of the WTC victims.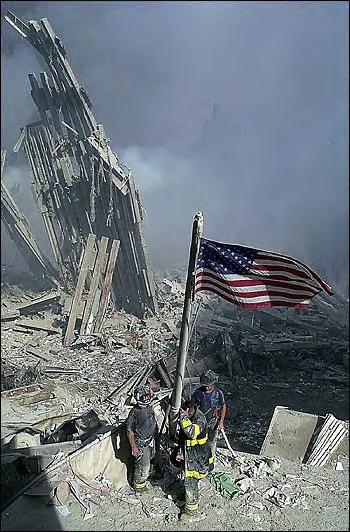 Throughout This Ordeal
Throughout this whole terrifying ordeal, one group of people needs our thoughts the most...the children.

Numerous children have been left without a parent tonight as a direct result of this tragedy.

Please help to make the holidays just a little bit brighter for a surviving child of a hero.

The Santa Cause Project

Please take time to become familiar with The Santa Cause Project. We will be delivering our toys to them for distribution and are planning to spend some time helping them with their program while visiting.

The Santa Cause Project will be distributing toys to ALL the kids, including the emergency personnel.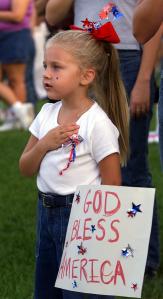 Please visit the site below:
The Santa Cause Project (No Longer Active)